The Doja name is synonymous with supporting legacy cannabis culture worldwide. When you put on any of our Doja Exclusive merchandise you're supporting the real OGs. Made by independent players for the real hustlers of the world, we put the same quality and care into our merch that we put into our top-shelf genetics program.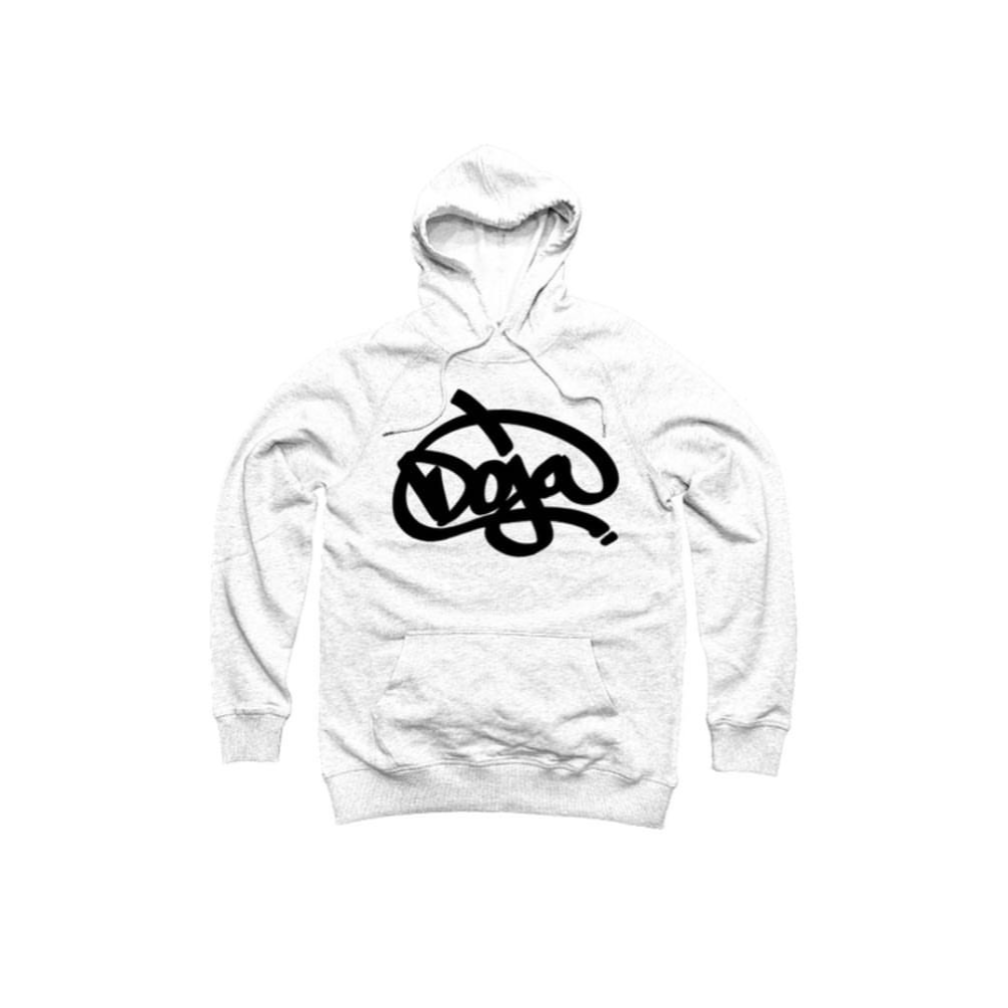 New drops are always in the works from our in-house team of designers. You never know what heat we might put out next—or how fast it will sell out!
Did you miss the last drop? Don't sleep on the next drop and sign up for our Doja Exclusive newsletter now!