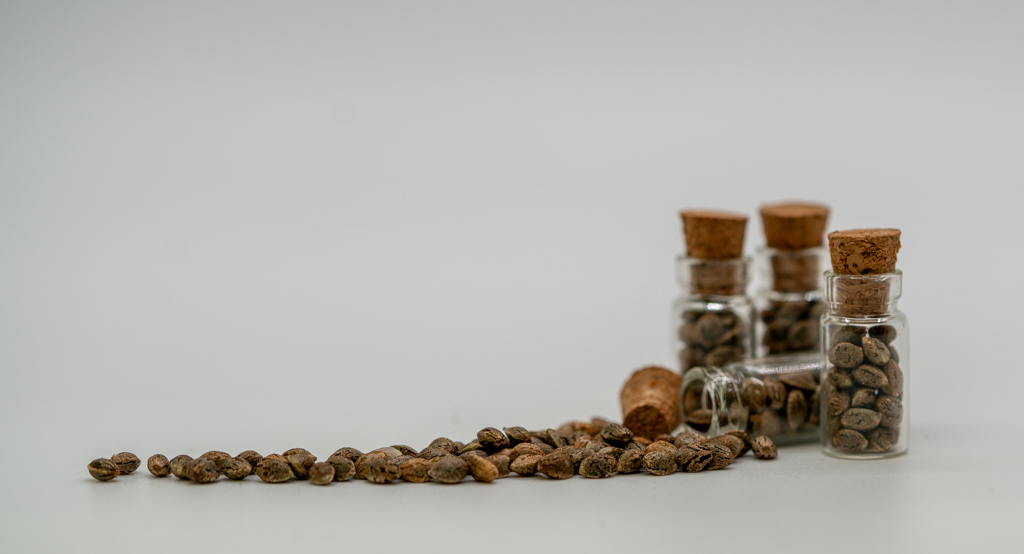 Doja Genetics
The Doja team doesn't believe in hoarding all of the fire for ourselves. We strive to give our community access to the same unparalleled genetics we work with on a regular basis. From your closet to cutting-edge commercial facilities, our genetics will take your garden to the next level.
Doja Direct
We are guided by a standard of what we believe great cannabis is, which is rooted in appreciation and inspiration for the plant's endless and diverse expressions. Behind Doja's genetics is a small team with deep and diverse knowledge of cannabis that spans decades.
Doja Bcn
Our genetics are based on elite contemporary varieties that rise to the forefront of the culture, with well-planned alterations using proprietary cultivars that have been actively bred in-house for almost 20 years.
Doja Global
Giraffe Puzzy, RS11, Permanent Marker—these are just a few of the cultivars that have blown Doja Exclusive up into a globally-recognized cannabis tastemaker. And we've barely even cracked into the vault.
Doja Barcelona 
Sign up for our Doja Exclusive newsletter below so you can keep it locked for the next limited drop from our highly-prized library of genetics you can't find anywhere else. The Doja private social club Barcelona will be open soon.
Sign up below
lock in the next limited drop from our vault.